Car fleet security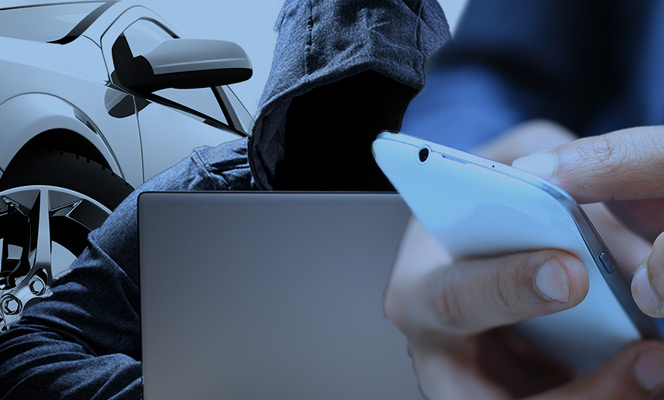 The Danger of Connected Car Mobile Apps to OEMs and Smart Mobility Services
This article discusses the main risks posed by mobile apps to OEMs, connected cars, and smart mobility services. It explains the primary difficulty in protecting the mobile car app's ...
Artificial Intelligence
Automotive Cybersecurity
Car fleet security
Connected Car Security
Machine Learning
Telematics Cybersecurity
Telematics Data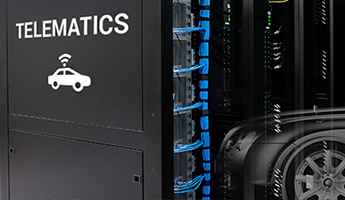 Securing the Weakest Link in Connected Cars: Telematics Data Servers
While data centers already have many security protections, none are equipped to deal with the unique challenge posed by the automotive world to automotive cybersecurity. In this post, we will ...
Automotive Cybersecurity
Car fleet security
Connected Car Security
Fleet Cybersecurity
Telematics Cybersecurity
Telematics Data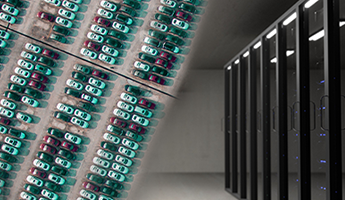 Artificial Intelligence and Automotive Fleet Security Go Hand-in-Hand
How machine learning is an effective tool for fleet security and deep insights
Artificial Intelligence
Automotive Cybersecurity
Car fleet security
Connected Car Security
Fleet Cybersecurity
Machine Learning
Telematics Cybersecurity
Telematics Data