Upstream AutoThreat® Intelligence
Monitor and track cyber threats against connected vehicles and components
Upstream's AutoThreat® Intelligence is the industry's first mobility-specific intelligence solution.
It is purpose-built to collect, analyze, and leverage mobility threat intel from multiple public and deep and dark web sources. AutoThreat® increases mobility threat landscape visibility and enables stakeholders to gain domain-specific context of cyber threats that could impact their assets.
AutoThreat® PRO, an AutoThreat® premium service, includes customized queries and services, deep and dark web investigations, and tailored-made threat models based on user-specific assets and concerns.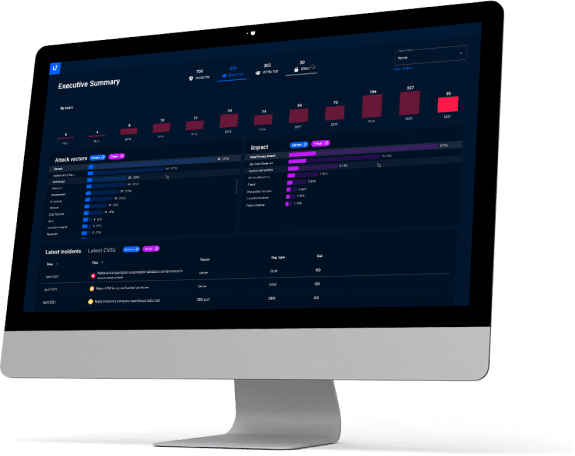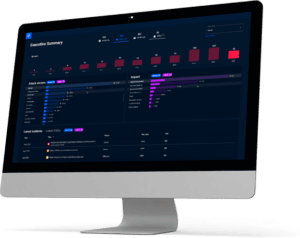 With AutoThreat®, OEMs, Tier 1 and 2 suppliers, and mobility service providers can assess and manage risks detected in their supply chain, comply with cybersecurity standards and regulations, and take action by enhancing their security defenses.
Key benefits:
Manage Risks: Gain visibility and easily manage risks detected in a complicated and dynamic automotive supply chain
Leverage Domain Expertise: Utilize Upstream's cybersecurity and automotive domain expertise to protect your organization and your customers
Comply: Monitor the risk and vulnerabilities associated with mobility products as demanded of OEMs and Tier 1 and 2 suppliers with the new cybersecurity regulations and standards
Track Components: Track vulnerabilities at the vehicle, component, and infrastructure level, including ECU and vulnerability mapping correlated to vehicle models
Increase Cyber Awareness: Become familiar with mobility cyber threats detected throughout the surface, deep, and dark webs in order to assess current products and develop more secure components