We are Upstream Security
At Upstream Security, our main mission is to improve the safety and security
of connected vehicles and the services built around them.

As a global provider of cloud-based data management solutions, we help corporations
mitigate risks and ensure the safety and security of connected vehicles. With an
understanding that the automotive industry is quickly evolving to the next generation and
undergoing massive disruption, our experienced team of cybersecurity and data
professionals works hard to deliver unparalleled automotive cybersecurity and data-driven
applications to our customers around the world.
Why you should join us
Make millions of people
more secure
Join one of the hottest industries today, as well as our mission to improve the safety and security of connected vehicles, the services built around them, and the people that drive them.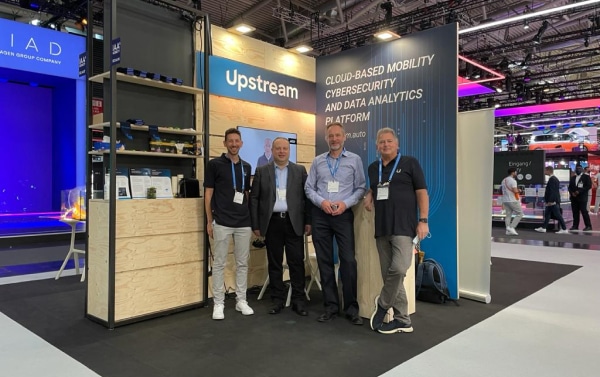 Learn something new every day
At Upstream, our culture is focused on people and learning. So you get to work with amazing people on complex and interesting problems - every single day!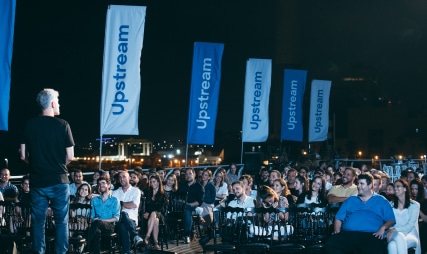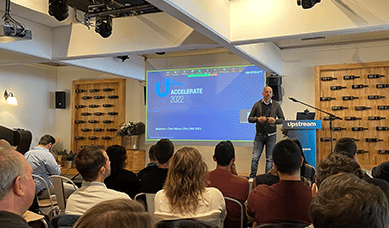 Collaborate and share new ideas
Everyone who works at Upstream understands the importance of teamwork and sharing ideas to achieve ambitious goals. As part of this team, you'll be encouraged to do the same and help us drive the future of smart and secure mobility.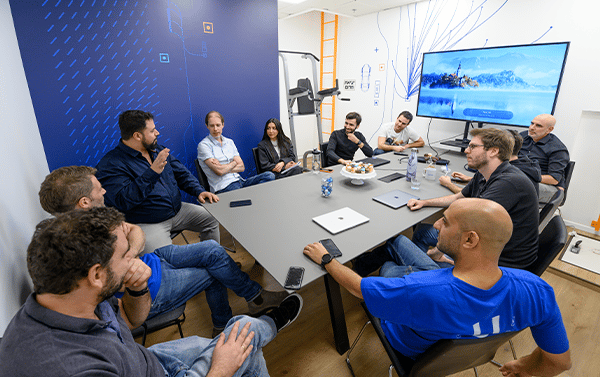 Make an impact
Upstream prides itself on fostering an environment of innovation and growth - a place where you'll get the opportunity to explore and grow while making a BIG impact.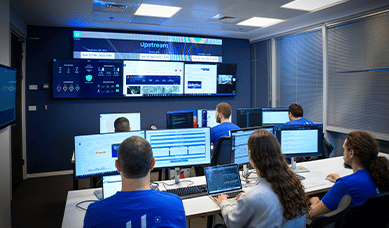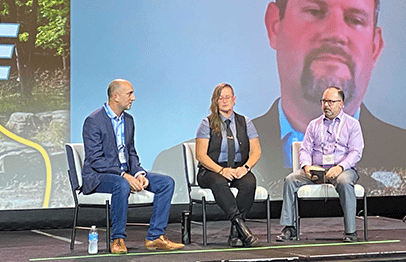 Join Our Team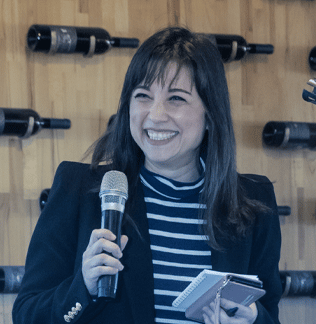 Orit Gross
Director of Product

"Being part of a new immerging industry is full of endless excitement. Being surrounded by people who are as talented as they are driven has allowed us to push our technology further than ever before."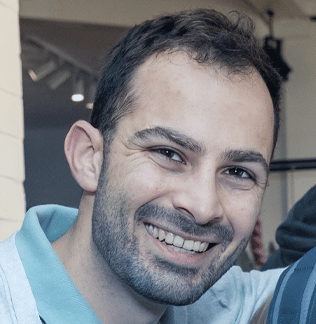 Tom Kaplan
Data Analyst Team Leader

"Analyzing raw vehicle data opens a world of possibilities. It's exciting to work as a team to take real-time information, clean it, contextualize it, and connect the dots between data and our day-to-day life."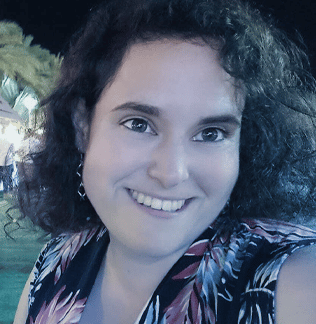 Dafna Denis
QA Engineer

"I love the vibe in the office. The people are friendly and open to new ideas, meaning gained knowledge and know-how is always being communicated between one another. It's hard work but the company pays close attention to the well being of each end every employee and we feel it."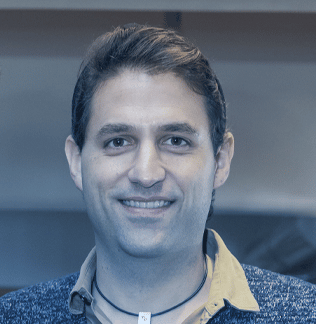 Yoni Zarruk
Vehicle Researcher

"Popping the digital hood of modern vehicles is exciting! I like that Upstream encourages its employees to explore. Whether identifying new vulnerabilities or creating new solutions, we take our ideas to the field and work together to maximize our impact."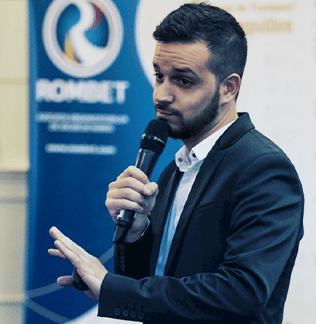 Ofir David
VSOC Manager & Customer Success

"I love working on the cutting edge of cybersecurity for today's connected vehicles. Everyday demands a fresh perspective to solve smart mobility's biggest challenges. It's both challenging and rewarding."
Perks & Benefits
We hope you're excited by the possibilities that come with working at
Upstream. In addition to our unique work environment, you'll also enjoy:

Competitive Salary
We offer competitive salaries, compensation packages, and stock option plans.

Celebrations and Events
Enjoy team events, weekly happy hours, yoga classes, and more.

Fully-Stocked Kitchen and Snacks
Fully-stocked kitchens, lunch, happy hours, and more.

Flexible, Hybrid Working Environment
Flexible working schedules enable you to balance your work and home more easily.

Professional Development
We provide structured onboarding, courses, collaborative learning, and more.

Volunteering Opportunities
Get the opportunity to give back to the community at volunteering events.