Automotive Regulatory Compliance
Comply with mobility related cybersecurity,
safety, and privacy standards and regulations.
Schedule a Demo
Compliant vehicles are key for the future of mobility
With the rising number of connected vehicles on the road and the broader ACES (Autonomous, Connected, Electric, Shared) transformation, mobility [organizations] are encountering [automotive compliance] challenges that are relatively new to the mobility space. Chief among these are growing concerns about public safety, cybersecurity, and data privacy.
To address these challenges while enabling connected mobility innovation, regulatory and standardization bodies such as the United Nations, the International Organization for Standardization (ISO), SAE International, the National Highway Traffic Safety Administration (NHTSA), and others, have developed and brought into force multiple [regulatory compliance standards] for the safety, security, and privacy of connected mobility.
Upstream helps mobility stakeholders
comply with:

Cybersecurity regulations
the UNECE's WP.29 R155 and R156 regulations

Cybersecurity standards
Regulatory compliance for the ISO/SAE 21434 standard and incoming J19

Safety requirements
NHTSA's ADAS and crash related standing orders for compliant vehicles

Data privacy demands
the EU's GDPR, Canada's PIPEDA, and other local data privacy requireme
"The Upstream Platform's mobility-specific cybersecurity, data normalization, and digital twin profiling capabilities enable mobility stakeholders to utilize Upstream to comply with nearly all current and future mobility-related cybersecurity, safety, and privacy regulatory demands."
Cybersecurity regulatory compliance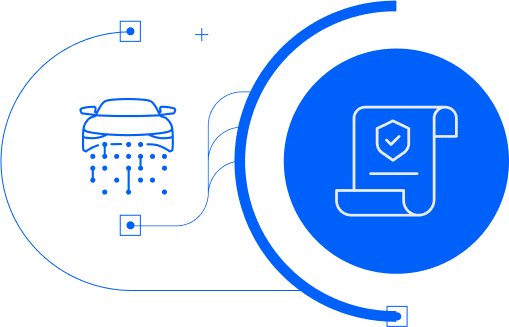 A critical step in increased automotive cybersecurity took place in the form of the two automotive cybersecurity requirements drafted and adopted in 2020, namely the United Nations WP.29 CSMS and SUMS R155 and R156 regulations and the ISO/SAE 21434 standard. The Upstream Platform, AutoThreat Intelligence, and Upstream's free compliance tools aid mobility stakeholders, particularly automotive OEMs, in automotive compliance with the regulatory demands. Upstream's solutions act as a cybersecurity management system (CSMS), a framework for cybersecurity risk analysis, and a threat assessment engine.
Want to learn more about how Upstream helps with cybersecurity compliance?
Check out our cybersecurity regulations knowledge hub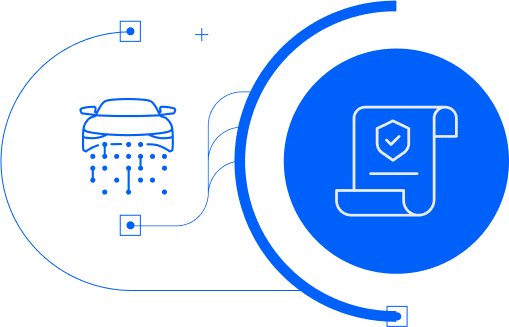 Ensure mobility safety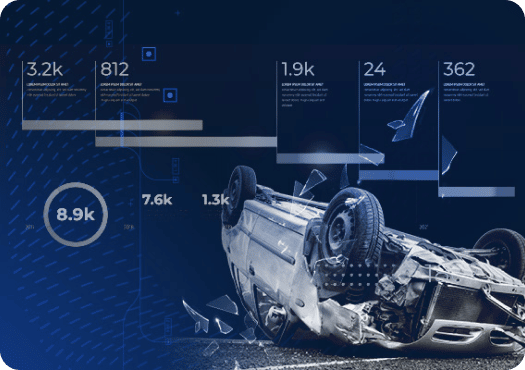 In addition to cybersecurity concerns, connected and autonomous vehicle technology also introduces new road and driver safety concerns. While advanced driving systems often increase safety and decrease the probability of crashes, regulators, such as NHTSA, are implementing orders to increase their ability to monitor, understand, and manage driver-based safety technology. Upstream helps mobility stakeholders comply with safety reporting demands by collecting, processing, and reporting on all mobility asset data in near real-time, including the advanced and automated driving systems.
Want to learn more about how Upstream can help you comply with NHTSA's standing order on crash reporting?
Check out our blog here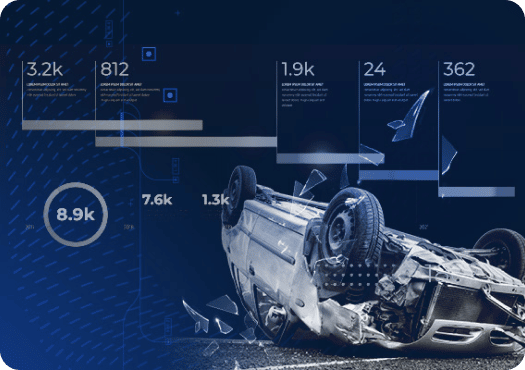 Keep vehicles compliant with data privacy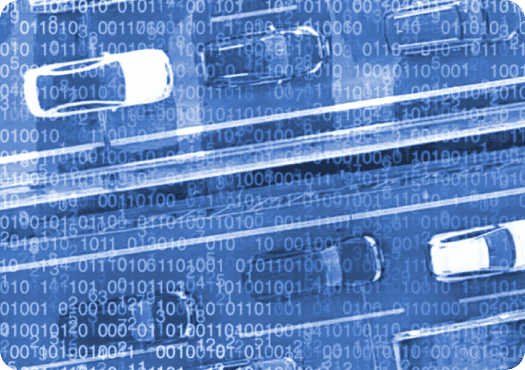 Connected cars generate massive amounts of data by default. Recent data breaches, hacks, and misuse of personal data following the emergence of the connected car have increased public awareness to data privacy. As such, regulations like the General Data Protection Regulation (GDPR) have been formed. The GDPR will require OEMs to apply effective security measures to protect the data they collect and process. Upstream helps with automotive compliance within GDPR demands by providing users with multiple configuration options for data anonymization as well as a process to detect and respond to data breaches or data misuse.
Learn about data privacy regulations and Upstream's role in vehicle compliance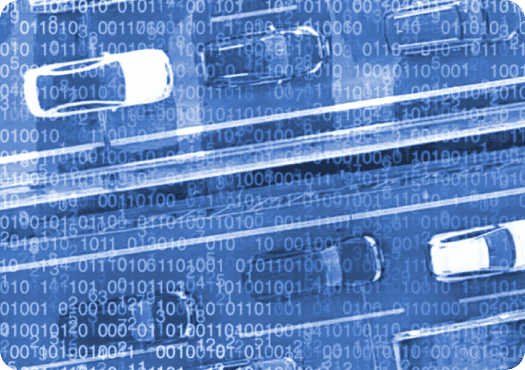 We help with automotive compliance in
cybersecurity, safety, and data privacy for: