Threat Intelligence
Complete Automotive Cyber Threat Insights
to secure assets and keep business moving
Schedule a Demo
Stay Ahead of Connected Vehicle Cyber Threats
AutoThreat® PRO scours the surface, deep, and dark web to stay ahead of bad actors. Gain industry-focused insights that identify trends, allow you to protect emerging attack vectors, and mitigate against today's most sophisticated attacks found throughout.
An advanced, purpose-built, threat intelligence solution, consisting of the ability to track cyber incidents discovered on the Surface, Deep, and Dark Web, gives automotive stakeholders a firm grasp of their cyber-related vulnerabilities and preemptively mitigate against damaging attacks.
Upstream's cloud-based mobility
cybersecurity solution is purpose-built for:

Keep up with trends
Monitor and detect growing threats against vehicles and smart mobility

Prioritize risks
Prioritize threats and align security actions


Protect the supply chain
Manage component level vulnerabilities found in your supply chain

Apply relevant penetration tests
Design asset penetration tests based on threat intelligence insights

Analyze threats
View threats based on vector, method, attacker, location, and more


Comply with regulations
Comply with threat assessment and risk analysis requirements

Report and assess
Create reports based on your specific mobility environment

Leverage Implement
Develop detectors to identify and mitigate cyber attacks
"We utilize surface, deep, and dark web sources to help automotive stakeholders manage risks and vulnerabilities detected in their supply chain and assets."
Comprehensive and user-friendly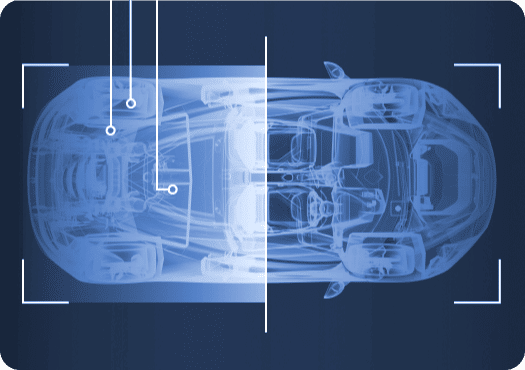 AutoThreat®'s sophisticated, user-friendly, and visual dashboard was designed to enable users to effectively monitor and assess automotive cyber threats. Users can sort and analyze cyber incidents based on the attack vector, method, impact, location, component, and more, as well as request customized tracking based on a product's bill of materials or user concerns. Upstream's customizable dashboard clearly displays information to help drive the security decisions of VSOC and threat analyst teams.
Learn more about why AutoThreat® is necessary to monitor your supply chain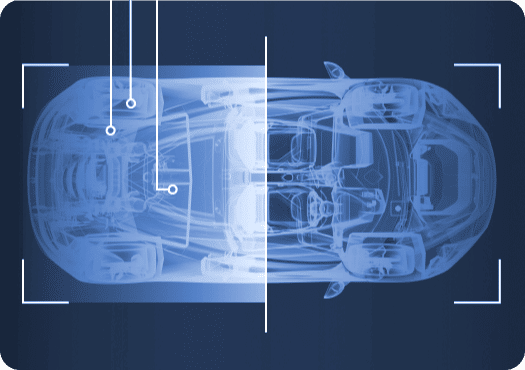 Compliance enablement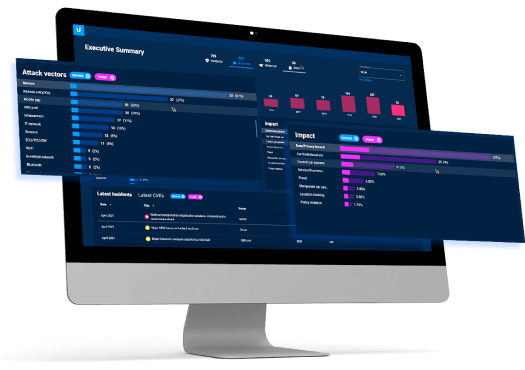 AutoThreat® Intelligence plays a central role in automotive cybersecurity regulatory compliance, offering post-production cyber threat monitoring and detection, supply chain management, and the ability for effective threat assessment and risk analysis (TARA). The solution empowers automotive stakeholders to take action and initiate timely incident responses and security fixes through integrated workflows. When combined with the Upstream Platform's cybersecurity capabilities, AutoThreat® Intelligence helps stakeholders in many aspects of regulatory compliance.
Check out some AutoThreat® Expert Insights here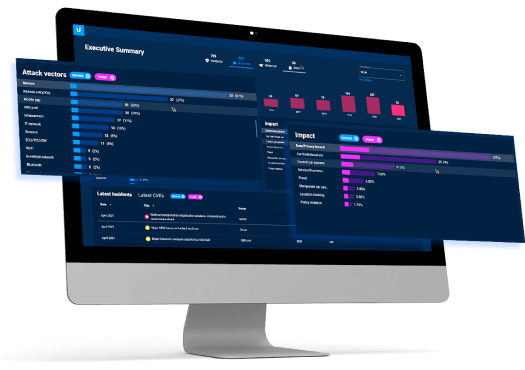 Purpose-built cybersecurity for a wide range
of connected mobility verticals