Upstream for Cybersecurity
Purpose-built to secure connected vehicles, applications, and mobility services against cyber threats
Secure Connected Vehicles
With Upstream for Cybersecurity, OEMs can secure their assets and comply with cybersecurity standards and regulations
Secure
Detect known and unknown threats for new vehicles, as well as those already on the road, all from a comprehensive cloud-based cybersecurity that is purpose-built for connected vehicles.
Manage
Utilize unparalleled cyber threat management that combines advanced AI technologies, a user-friendly dashboard, easy-to-use interface, and customized reporting for ultimate protection and control.
Comply
Comply with cybersecurity standards and regulations such as the UNECE WP.29 CSMC R155 regulation and the ISO/SAE 21434 standard.
The Upstream Platform: Purpose-Built for Smart Mobility
Secure connected vehicles on the road today
Agent-less, non-intrusive, and easily deployed, the Upstream Platform offers seamless integration with existing automotive data feeds to enable unparalleled cybersecurity protection of new as well as existing vehicles on the road today. The cost-effective solution enables immediate cybersecurity detection across the entire connected vehicle ecosystem (including vehicles, consumer applications, telematics servers and more) with zero disruption to vehicle production cycles. 
Detect known and unknown cyber threats
Based on rules and machine learning capabilities, the platform detects both single vehicle and fleet-wide cyber threats by analyzing connected vehicle data. The system is pre-built with a library of policies and machine learning models designed to detect an extensive range of known and unknown cyber threats. In addition, a drag-and-drop interface enables the creation of custom user-defined cyber detectors.
Investigate with full automotive context
Layered investigation capabilities are based on an in-depth understanding of connected vehicle attributes, automotive protocols, driver usage and behaviors, as well as a comprehensive connected vehicle context from component level through complex application-to-vehicle interactions. VSOC analysts are empowered by streamlined processes used in both basic and advanced investigations. Efficiently determine if a cyber-related alert requires escalation and perform root-cause analysis in one platform.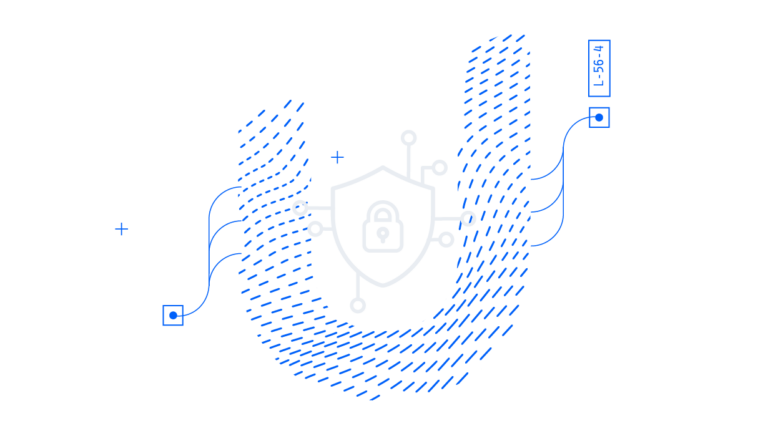 Protect against multiple types of attacks
Protect against multiple types of cyber attacks, from short to long range attacks, and from single vehicle to fleet-wide attacks.
Respond instantly and efficiently
With Upstream's purpose-built detection engines, organizations can remain agile by mitigating threats and activating playbooks, all while seamlessly integrated with third party SOC and VSOC solutions, such as SIEM, SOAR, or other solutions. This is made possible with Upstream's automotive cybersecurity detection capabilities and deep, contextually rich, investigation of automotive cyber incidents. 
Gain full cyber posture overview
Gain a holistic view of the threats to your connected vehicle ecosystem, and enable multi-angle triage. VSOC teams or PSIRTs can look at the data based on specific assets, incidents, or alerts to efficiently perform a cyber risk assessment, drill down to the root cause, and perform escalations if necessary. 
Comply with cybersecurity standards and regulations
The Upstream Platform and the complementary AutoThreat® Intelligence play a central role in compliance with automotive cybersecurity regulations and standards such as the UNECE WP.29 R155 regulation and the ISO/SAE 21434 standard. The Platform acts as a cybersecurity management system (CSMS) providing vehicle lifecycle monitoring, threat detection and response, defined methods to determine cyber risks, effective risk management, automotive data and telematics analysis, and supply chain risk management.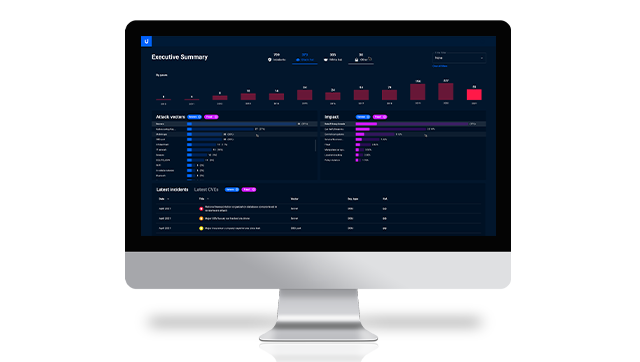 The Most Up-to-Date Cyber Threat Intelligence
Upstream for Cybersecurity is continuously fed by Upstream's AutoThreat® Intelligence incidents, driving new components and vehicle detectors while further perfecting our proprietary AI. The result is a holistic platform that is always on the lookout for threats that matter most to your vehicles, all while aiding OEMs and Tier 1 & 2 suppliers in their efforts to comply with the latest automotive cybersecurity standards and regulations.
Learn More
Cybersecurity for the Connected Vehicle Era
Consumer OEM
Secure connected vehicles against cyber threats
Commercial OEM
Secure connected trucks and service vehicles against cyber threats
EV OEM
Secure electric vehicles against cyber threats
Tier 1 & 2 Suppliers
Secure automotive components from cyber threats
Automotive Insurance
Manage and underwrite automotive cybersecurity and safety risks
Rental Cars and Fleets
Protect commercial, shared or rental fleets from cyber threats and fraud
Managed Security Service Providers (MSSPs)
Provide unparalleled cybersecurity for your automotive customers
Smart Cities and Government
Secure smart city transportation
Don't wait until it's too late. Secure your connected vehicle in weeks, not years.
Learn more about how our synergetic automotive data platform helps industry stakeholders protect their assets and comply with regulations.