Telematics-Based Insurance
Offer telematics-based insurance policies
without any in-vehicle hardware.
Schedule a Demo
The power of telematics data in the hands of the insurer
Telematics is transforming the automotive insurance industry where insurance companies, OEMs, telematics specialists, and data insights providers are all increasingly engaging with the insurance-related opportunities offered by telematics data. When implemented effectively, telematics-based insurance would allow insurers to manage and uniquely underwrite risks, reduce costs, and increase revenue.
However, most telematics-based insurance practices are not ideal. Often, telematics data collection methods create a prohibitive reliance on in-vehicle hardware or mobile devices, have limited data analysis capabilities, and restrict the applicability of the telematics data. For cost-effective and relevant telematics-based insurance, organizations should utilize a cloud-based, purpose-built, and adaptable mobility data platform.
Upstream enables true and effective
telematics-based insurance through its:

Cloud-based data platform
Removes reliance on in-vehicle hardware or mobile devices

Insurance-specific applications
Offers competitive premiums based on driver usage and behavior

Data collection and ingestion
Delivers deep insights to existing telematics feeds

Telematics data normalization and cleansing
Makes varied OEM data usable and relevant

Aggregated data and analytics capabilities
Creates enhanced actuarial models

Integrated workflows
Increase revenue through automated FNOL and crash reporting
"Upstream's cloud-based mobility cybersecurity and data analytics platform designed for smart-mobility, autonomous vehicles, and insurance products unlocks the value of connected car data and offers unparalleled value to insurers."
Cloud-based without hardware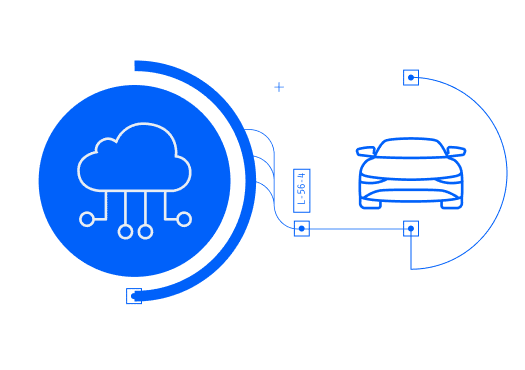 Nearly all telematics-based insurance programs heavily rely on expensive devices to capture and analyze driving data, requiring aftermarket OBD-II dongles, "black-boxes", or mobile applications that are added or retrofitted to vehicles. Upstream's cloud-based automotive data platform, however reduces costs by expanding an insurer's data analytics capabilities and removing any reliance on in-vehicle hardware or mobile devices. Upstream also enables insurance providers to utilize both OEM, OBD-II, and mobile phone application data through a standardization process that consists of normalizing OEM, telematics, and additional vehicle-related data such as in-vehicle, mobile, and mobility-service data.
Want to learn more about Upstream's Telematics-Based Insurance opportunities?
Want to learn more about how Upstream helps with cybersecurity compliance?
Download our telematics insurance white paper here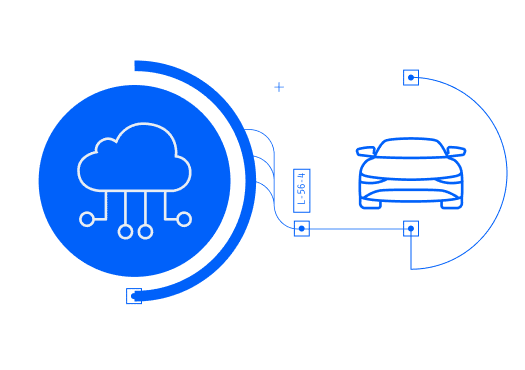 Advanced data analytics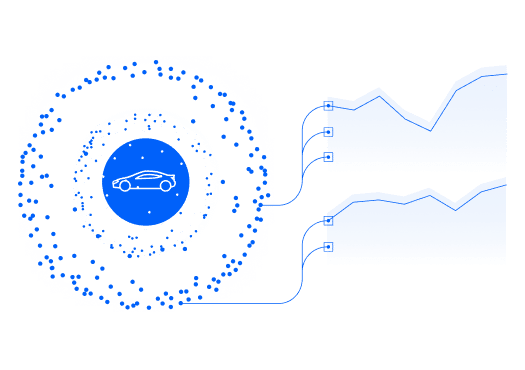 Most OEMs and TSPs use proprietary and unique data sets and protocols, making it difficult for automotive insurers to effectively utilize all accessible automotive data in order to effectively analyze and calculate policyholder risk. Upstream however developed a universal automotive dictionary that establishes a standardized data model. The standardized model enables using multiple data feeds and telematics services from multiple sources, versions, and protocols/formats in a single centralized detection point.
Why are insurance companies investing in Upstream?
Read MSI's press release here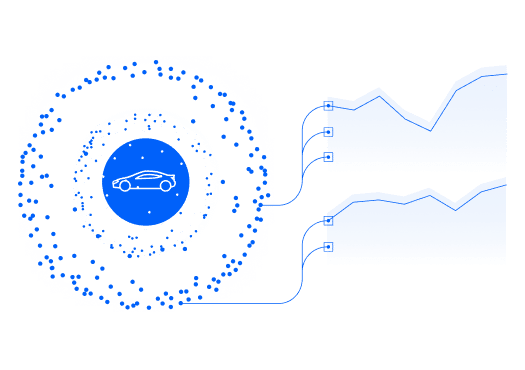 Insurance-specific applications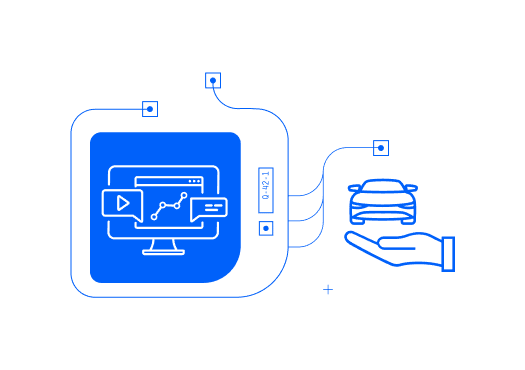 The profitability of telematics-based insurance is based upon the enhanced applications of full vehicle data, and the data collected by dongles or devices limit the ability to offer insurance add-ons. Upstream's insurance-specific application abilities however, allow insurers to manage risk and offer personalized and competitive premiums based on driver usage and behavior and enable additional insurance applications such as process-free claims, predictive maintenance, cyber protection, enhanced actuary models, and car-crash alerting with near-immediate first notification of loss (FNOL).
Upstream offers many insurance related opportunities including cybersecurity protection.
Read more about why that's important in our blog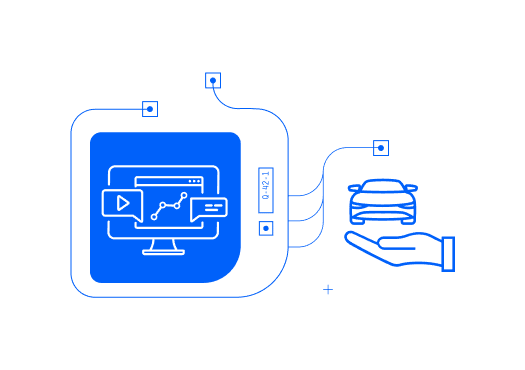 OEM telematics and aggregated data insights
Collecting and utilizing OEM data is a complex and often frustrating process. Upstream will collect the relevant OEM telematics data on an insurance company's behalf and provide access to normalized, cleansed, and usable data. Additionally, Upstream has access to aggregated OEM telematics data and analytics from millions of vehicles and telematics servers worldwide; this enables insurers to adapt actuarial pricing decisions based on empirical telematics data.