Automotive & Smart Mobility Fraud Management
Monitor and detect fraudulent activities targeted to bypass subscription fees, access premium features, and manipulate vehicles for warranty-related gains.
Request a Demo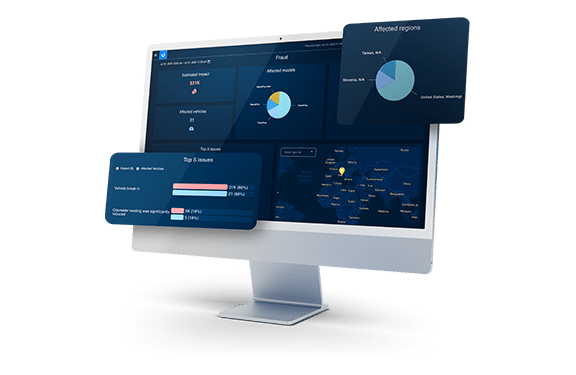 Secure. Optimize. Enhance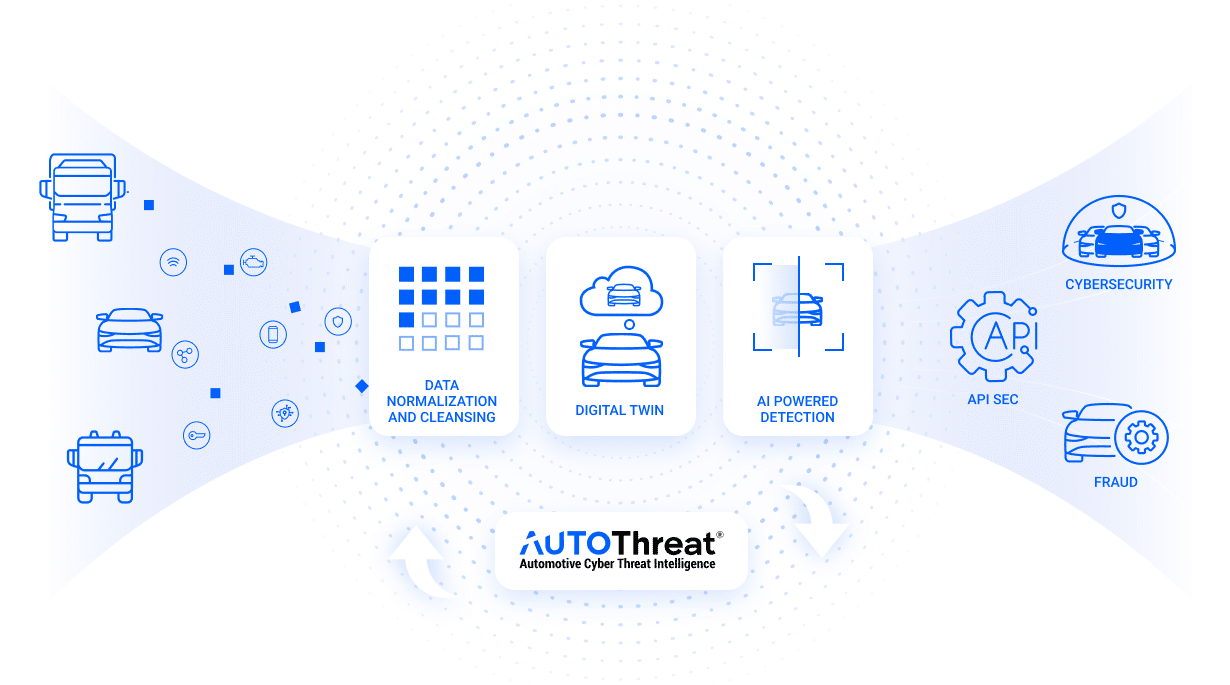 Detect Automotive & Smart Mobility Fraud
With Upstream for Fraud Management, OEMs and smart mobility stakeholders can detect anomalies in vehicle data that may indicate feature and service misuse to protect innovative monetization opportunities created by the subscription economy.
Reduce Revenue Leakage
Detect and prevent fraudulent activities early, minimizing potential revenue loss from bypassing of subscription charges, feature misuse or warranty manipulations.
Safeguard Vehicle Safety
Prevent unauthorized modifications that could compromise vehicle safety and increase warranty costs.
Protect Business Integrity
Preserve your reputation and continuity by proactively detecting and mitigating fraudulent activities.
Actionable Fraud
Detection and Prevention Insights
Agentless Platform

Monitor and detect fraudulent activities without the need for any in-vehicle software installation. With the Upstream Fraud Management, surveillance is continuous throughout the entire vehicle lifecycle, providing comprehensive protection against fraudulent activities.

Built for Fraud Detection

The Upstream Platform is designed to handle diverse and voluminous data from the entire connected vehicle ecosystem, enabling efficient detection and prevention of fraudulent activities.

Data Normalization and Cleansing

Ingesting a diverse range of data from connected and software-defined vehicles, the Platform cleanses and normalizes this data using a proprietary universal data dictionary, ensuring strict PII protection for regulatory compliance and consumer privacy.

Dedicated Fraud Indicators

Proprietary indicators designed to identify potential fraudulent activities effectively. These indicators are developed through extensive internal research by cybersecurity and automotive experts using anomalies in vehicle data that may indicate feature and service misuse.

Vehicle Digital Twins for Fraud Detection

Contextualize vehicle data with comprehensive digital twins of the vehicle and its individual components, using anomalies in vehicle behavior, mileage data readings, and data from telematics communications channels.

Advanced Fraud Detection Capabilities

The Upstream Platform offers a suite of pre-configured fraud detectors, leveraging advanced AI and ML-based detection models for identifying known and unknown fraud methods. The detectors are expertly crafted by specialists in the automotive domain.
Upstream's Fraud Management is designed to provide comprehensive protection against known and unknown fraud methods throughout the entire lifecycle of a vehicle. With proprietary detection models developed by a team of in-house experts with deep knowledge in automotive cybersecurity, the platform leverages connected and software-defined vehicle data to swiftly and efficiently identify potential fraud, ensuring effective mitigation and protecting your revenue streams.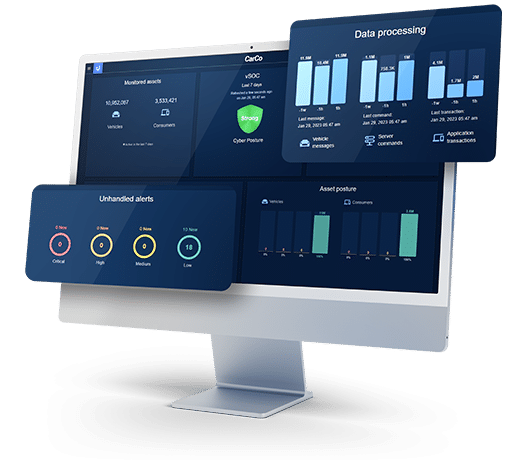 Integrated Workflows
The Upstream Platform analyzes vehicle data in real-time, detects potential fraud events, automatically categorizes them for severity and impact, and provides relevant parties with alerts or triggers for specific predefined workflows. The Upstream Platform can also be integrated with existing organizational data platforms to provide a comprehensive vehicle quality monitoring solution.
Learn more
Purpose-built Fraud Monitoring
for the Mobility Landscape
Ready to secure your connected vehicles and shield your revenue streams from automotive fraud?
Talk to our experts and find out how Upstream can help