Upstream's researchers analyze critical automotive risks and vulnerabilities
The 2023 Report Highlights
Smart Mobility API Security
Automotive and smart mobility applications and services are threatened by API vulnerabilities
APIs unlock data-driven services and advanced features, providing new revenue opportunities for automotive stakeholders as smart mobility consumerization evolves. But APIs also present significant and fleet-wide attack vectors, resulting in a wide range of cyber attacks.
In 2022, the number of automotive API attacks has increased by 380%, accounting for 12% of total incidents, despite OEMs employing advanced IT cybersecurity protections.
IT-based solutions struggle to handle the scope and magnitude of vehicle attacks, especially as they lack the context and deep understanding of how vehicles behave and operate.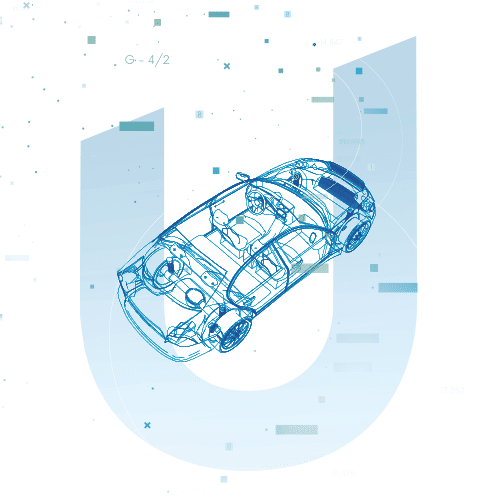 EV Charging Infrastructure Vulnerabilities
As the number of EVs continue to rise, EV charging stations have become a growing battleground for attacks
OEMs and various charging infrastructure stakeholders are challenged with mitigating additional risks to EVs across a variety of charging attack vectors.
Most EV charging stakeholders are still in the early stages of implementing advanced cybersecurity platforms.
In 2022, researchers and hackers showed that charging stations are valuable targets for physical and remote manipulation, exposing users to fraud and ransomware attacks, and slowing chargers down or stopping their functionality altogether.
New regulations are emerging, such as The Electric Vehicles (Smart Charge Points) Regulations 2021, which came into force in the UK in June 2022.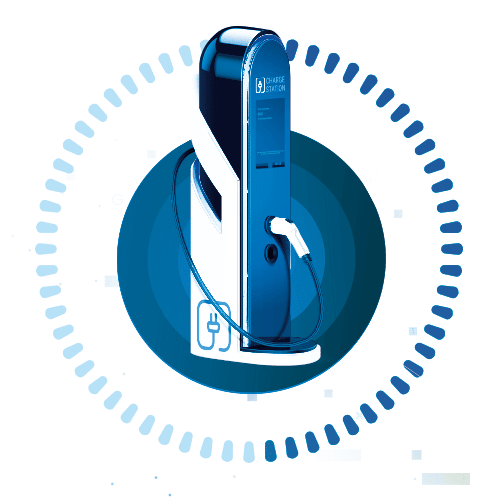 The Emergence of the "Fusion vSOC"
New attack vectors are fading the boundaries between vehicle-centric and IT cybersecurity
The coming into effect of R155 was a significant driver in the fast adoption of vSOCs, but the methodologies and processes required to manage the vSOC and effectively mitigate automotive-specific cyber risks are still embryonic.
The rise and complexity of cyber attacks, including rising concerns regarding cross-asset attacks (V2X) and API-driven attacks, requires OEMs and automotive stakeholders to collaborate deeply with other cybersecurity efforts.
The fusion vSOC is a part of the broader connected vehicle operations center and introduces a cross-functional approach combining the basic vSOC functions together with OT-related functions, OTA health monitoring, DTC monitoring, etc.
Moving forward, vSOCS will also require real-time collaboration between the different SOC perspectives — vehicle, IT, and enterprise — which is critical to detect and effectively mitigate today's ever-growing and complex attack vectors.
With a high-quality stream of data, the fusion vSOC can monitor, predict, detect, and respond to the most sophisticated cybersecurity threats while helping OEMs comply with R155 and ISO/SAE 21434 standards.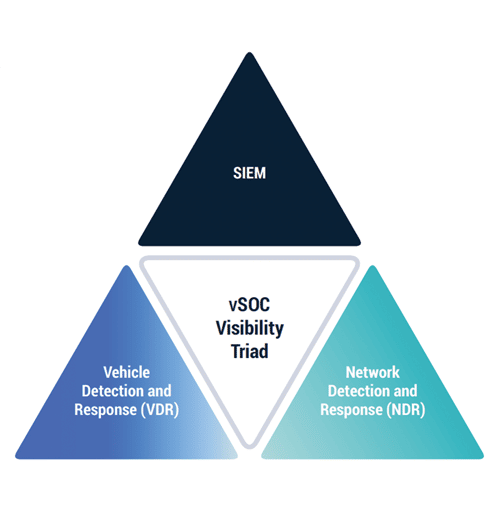 Upstream's Predictions for 2023
Shifting attention to protect against fleet-wide and massive scale attacks
During 2022, amid the constant evolution of the smart mobility ecosystem, cyber attacks increased in frequency and sophistication. Macroeconomic and supply chain challenges, as well as the geopolitical climate have demonstrated new attack vectors that are likely to encourage automotive and smart mobility stakeholders to accelerate their cybersecurity investments.
Looking into 2023, given upcoming innovation, challenges and regulations, here are our top predictions:
A growing number of attacks will target fleet-wide access, vehicle controls, and data.
Attacks on EV charging infrastructure, already prominent, will expand to local grids.
Consumer adoption of vehicle subscription fees will be tested.
As vSOCs mature, focus will shift to automation and improved efficiencies.
Next-generation regulations will focus on protecting sensitive data and EV charging infrastructure.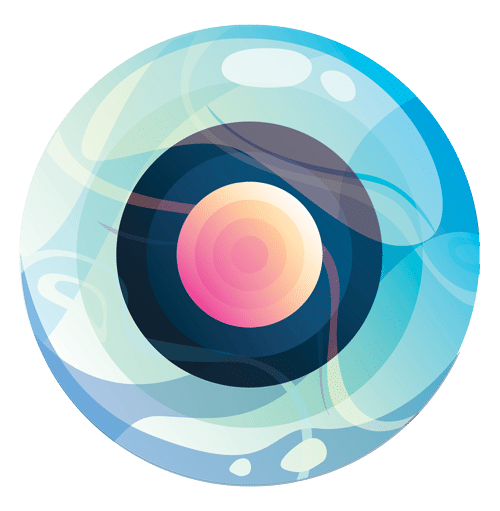 Upstream's Previous Automotive Cybersecurity Reports