Consumer Vehicle OEM
Unlock the value of connected car data
See a demo
OEM Cybersecurity
Secure your connected cars against hackers
Upstream delivers the most comprehensive cloud-based mobility cybersecurity solution in the automotive industry for OEMs.
Secure your vehicles that are already on the road today with Upstream's cloud-based, agentless, and cost-effective solution that enables immediate cybersecurity across the entire connected vehicle ecosystem with zero disruption to vehicle production cycles.
Automotive OEMs can secure against multiple types of attacks as well as both known and unknown cyber threats with Upstream's AI-powered cyber threat detection capabilities.
Respond immediately and efficiently via seamless integration to third-party SOC and vehicle SOC solutions such as SIEM, SOAR, and others.
Learn more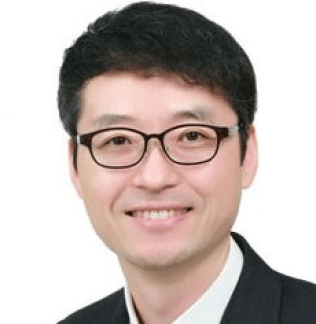 Yunseong Hwang
VP of Open Innovation Investment Group at Hyundai Motor
"Upstream has demonstrated how its optimized security technology can strengthen vehicle security."
OEM Compliance
Achieve OEM compliance with automotive
cybersecurity standards and regulation
Upstream and AutoThreat Intelligence play a central role in compliance with automotive cybersecurity and data privacy standards and regulations.
Upstream offers holistic monitoring and detection of cyber threats and attacks across all the connected vehicle sources complying with the UNECE WP.29 R155's demand for an effective CSMS (cybersecurity management system).
Upstream aids automotive OEMs in meeting important aspects of the ISO/SAE 21434 standard with the Upstream Platform and AutoThreat Intelligence acting as cyber risk management platform and framework.
Upstream alleviates GDPR and data privacy concerns by providing OEMs with multiple configuration options for data anonymization ranging from PII stripping to obfuscation and encryption on various elements of the vehicle data.
Learn more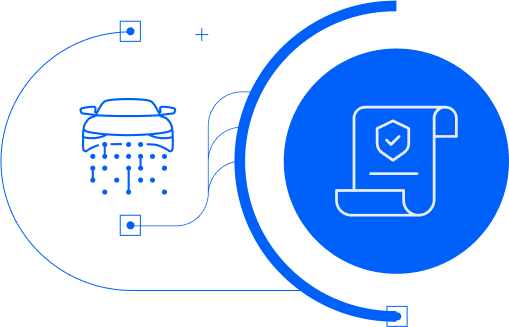 OEM Data Utilization
Effectively utilize your connected car data
Upstream offers the OEM sector effective methods to utilize and monetize mobility data throughout the entire vehicle lifecycle and the ability to enhance customer offerings.
Upstream optimizes mobility data through a quality validation processes and surfaces relevant elements within the data to enable vehicle OEMs to gain as many benefits as possible.
Upstream utilizes a universal mobility data dictionary to normalize and cleanse OEM data sets from multiple different vehicle sources and in various versions, protocols, and formats into a single, unified, and clear data structure.
OEMs can utilize mobility data insights for internal business intelligence opportunities, product development, predictive maintenance, as well as additional external driver and enhanced customer experience offerings.
Learn more
nlock the Value of your Mobility Data
Built upon the Upstream Platform architecture are purpose-built and customizable platform applications that shift mobility data insights into action